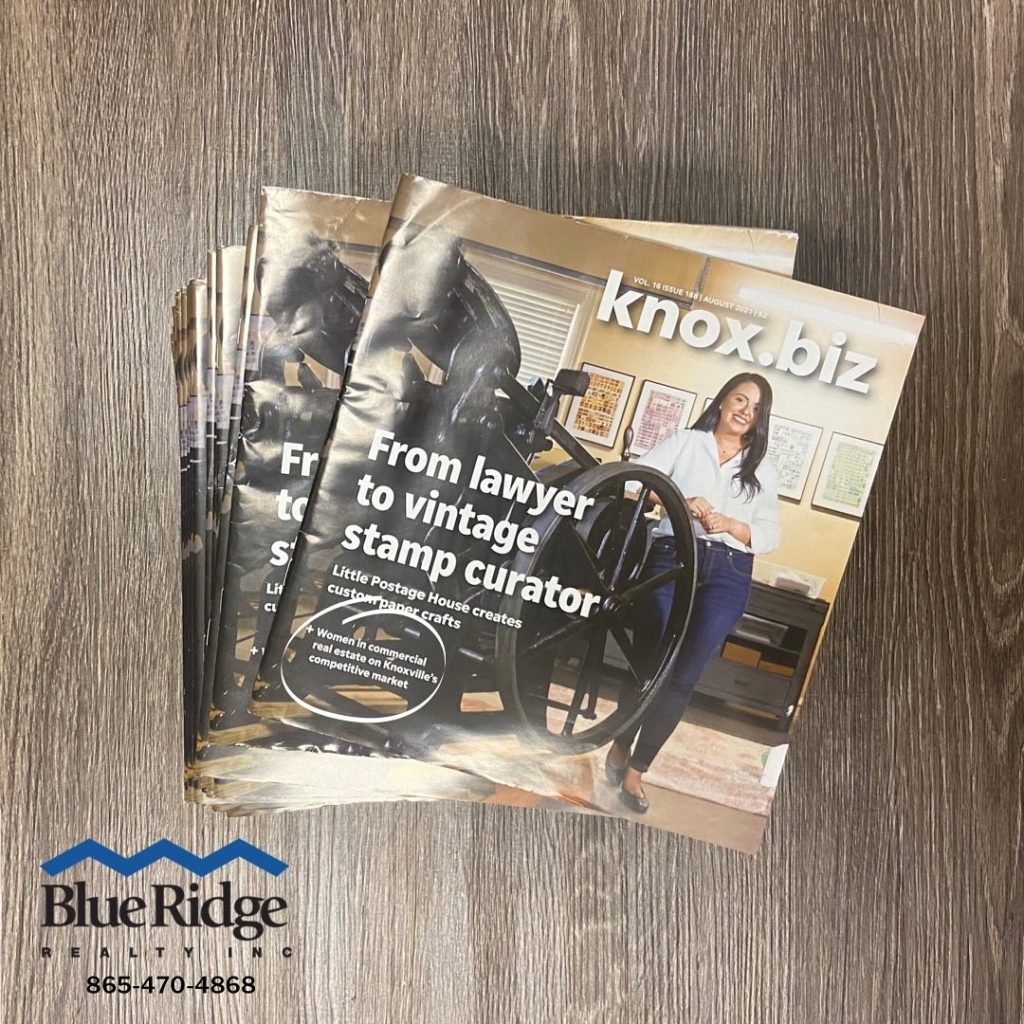 One thing is for certain, the residential real estate market is HOT, and Knoxville is no exception. Are you curious how commercial real estate is faring? Recently, Knoxville Business Magazine featured an article interviewing Blue Ridge Realty President Louise R. Frazier, CPM®, CCIM, SIOR on her take on the competitive nature of Knoxville's unique, local market. Check out her thoughts, as well as those of other women in the business in this article by KnoxNews.
Louise brings over 30 years of experience to Blue Ridge Realty, with a focus in the office market of the commercial real estate industry. In these changing times, it is important to stay up-to-date on the latest market trends. Considerations among companies currently relocating and growing in Knoxville are how much square footage to take, how to layout this square footage, and how to balance employees' desires for flexibility with companies' desires for increased office presence. Sound familiar? Blue Ridge Realty is helping companies make these decisions every day. Contact us to help your company makes it next move.
Does anything about the current state of the commercial real estate market in Knoxville surprise you? Let us know in the comments.